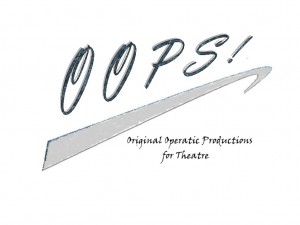 We are a company specialising in original musical productions. We provide a platform for aspiring composers, musicians and performers to present their work. We want to encourage more musicians to write in the knowledge that they have the possibility of somewhere to have their work performed.
It is our aim to produce dynamic, professional musical theatre productions. There are currently more performers and musicians leaving college than ever before but increasingly few opportunities, for them to find work.
There is currently a considerable appetite for new and undiscovered work. The opera house is now commissioning several new works for the first time in its history and the attendance has never been better.
Portsmouth has excellent links to London and many talented professional musicians itself.
We want to include as much local talent as possible in our productions and outreach programmes. We are keen to involve local schools and a cross section of the community in our work.
Our productions blend talented musicians just starting out with experienced international performers.
Portsmouth Cathedral, David Price